Job Opportunities
See available positions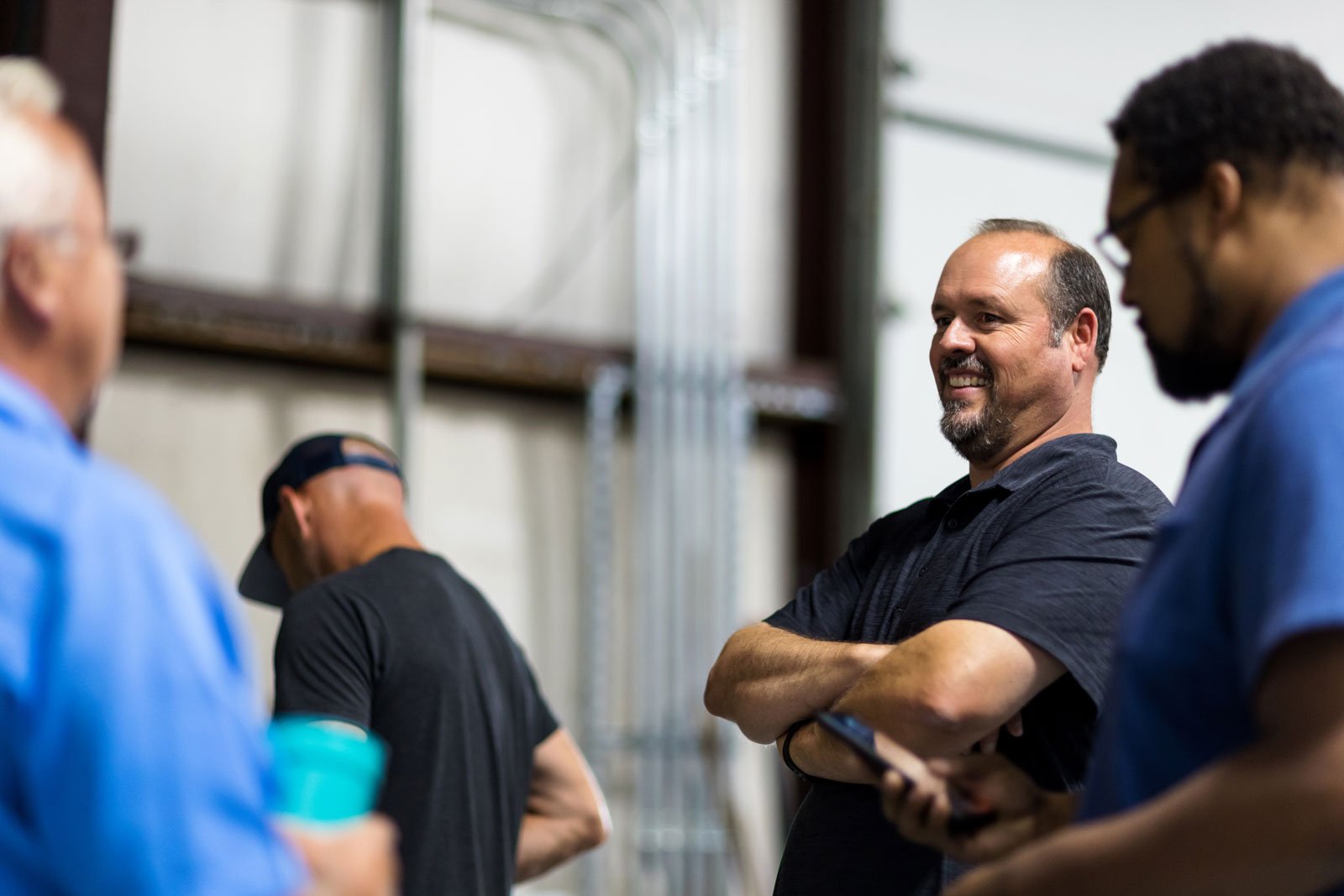 Our Values
We're a business that operates with family values.
While offering high-quality products is certainly vital, we believe people truly make the difference. We're hiring solutions-oriented thinkers that work with heart. Together, we're chasing a better tomorrow, one where all homes and buildings utilize renewable, energy-efficient solutions. Benefits We Offer
We wholeheartedly believe that taking care of our team is one of the most impactful things we can do. It's why we're in business.