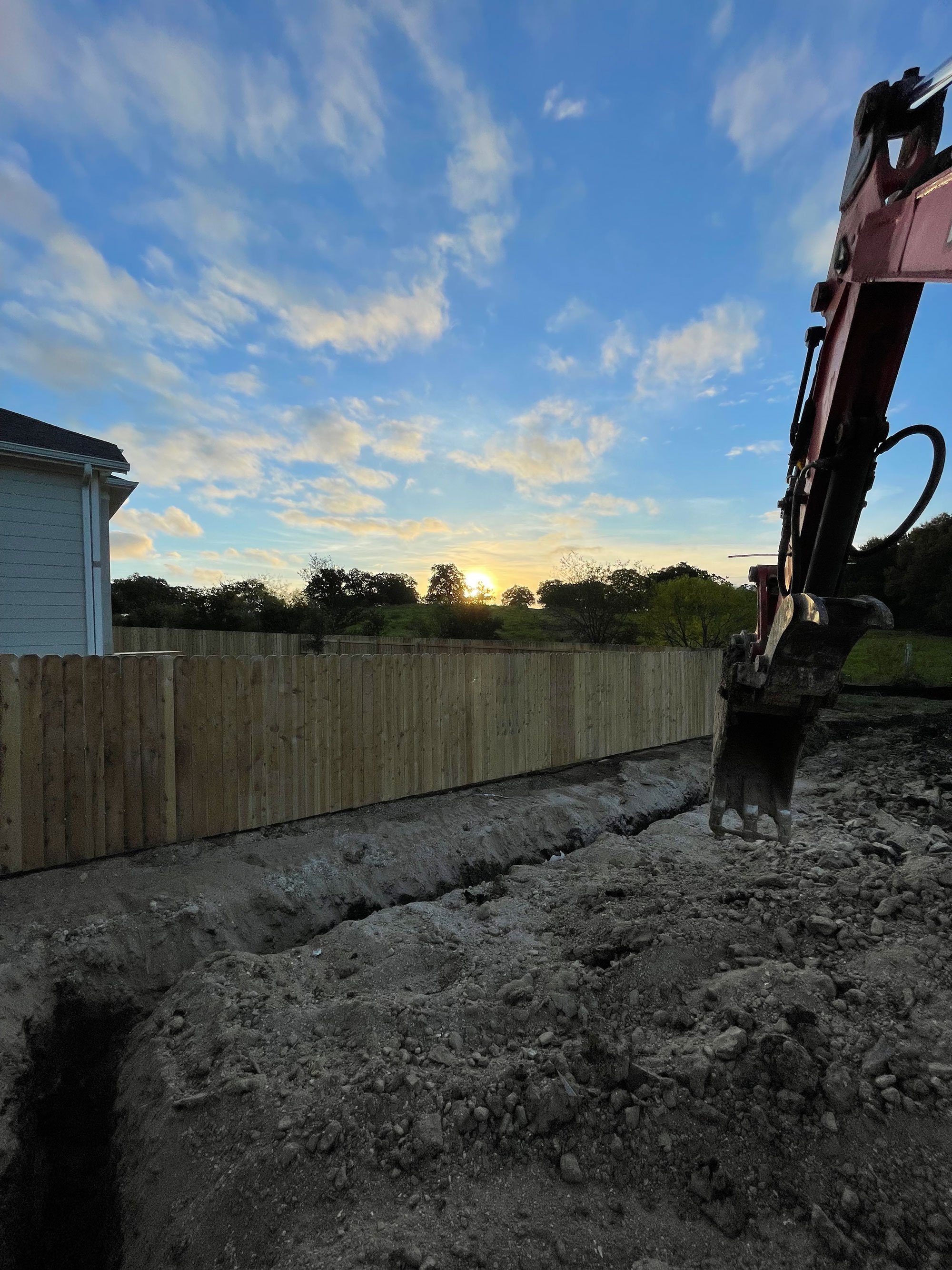 Overview
We're looking for an HVAC Technician in or near Austin, Texas (Manor, Texas) to troubleshoot, diagnose, and service geothermal heat pumps (also known as ground source heat pumps).
Candidates need to have completed HVAC trade school, completed relevant certification(s), and/or have three to five years of experience working with a licensed contractor.
Typical work hours are 7 am – 4 pm with a one-hour lunch break. Overtime may be required on an as-needed basis with time-and-a-half pay. This position is full-time employment with hourly compensation plan.

Benefits include health insurance (company paid), dental, vision. After a 90 day probationary period, employee is eligible for 5 days PTO with an additional 5 days after 6 months of employment for 10 PTO days total within the first year of employment.
Preferred Experience
HVAC trade school or three to five years of experience
Registered TDLR
Knowledge of refrigeration
Open to learning: We're willing to teach if you're willing to learn. In the HVAC industry, even the most experienced technicians have something new to learn.
Strength: Lifting duties involved in the job may require lifting and carrying weights more than 50 pounds
Problem-solving skills
Multi-tasking ability
Communication skills
Job Responsibilities
Troubleshooting and diagnosing issues related to geothermal heat pumps to get the system operating properly
Loading and unloading materials and equipment.
Brief communication with homeowners to update them following a diagnosis
Following instructions from supervisors and following the assigned schedule
Assisting other skilled tradespeople in their duties
Why You'll Love this Job
Professional development: You'll be working with a team that has over 100 years of collective experience in the geothermal heat pump industry, and we work with the manufacturer to provide ongoing training specific to their systems
Stay active: Days won't drag on. As a member of a team, you'll always have a task to perform.
Variety: No day will be the same. Whether it's heading to the next job site or doing a different job responsibility, you'll experience variety each day.
100% Health Coverage: Supplied Energy covers 100% of employee's health care with dental and vision plans as additional options.
Sound like you? Apply Today.