Operations Support Specialist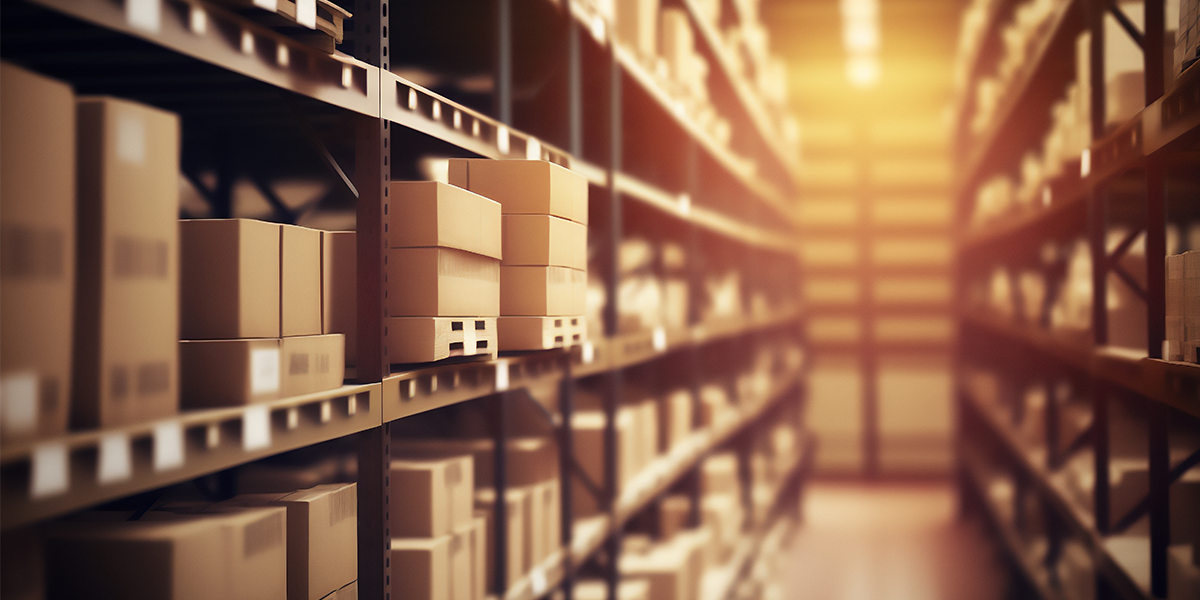 Overview
We're looking for an Operations Support Specialist in or near Austin, TX (Manor, TX). The Operations Support Specialist is responsible for assisting the Project Manager with organization, scheduling, and management duties. This includes, but is not limited to, assistance with scheduling for Supplied Energy Services (SES) and Vital Air and Energy (VAE); software monitoring and management, and quality control assistance; document control; warehouse inventory management for Supplied Energy (SE); scheduling and fulfilling pick-ups and deliveries. In addition to these operations-based responsibilities, this role supports the sales team with Austin-area quotes, customer support and prospecting, and projects.
Benefits include health insurance (company-paid) and dental and vision offerings. After a 90-day probationary period, the employee is eligible for unlimited paid time off.
Preferred Skills
Organized
Solutions-oriented
Multi-task
Prioritization
Analytical
Project management
Attention to detail
Strategic
Team player
Risk management
Technical skills
Quality management
Qualifications and Education Requirements
Bachelor's degree in a related field and/or 3 years of relevant experience
Sitting and using office equipment and computer
Must be able to lift and/or move between 5 to 20 lbs.
Occasionally required to stand, walk, climb, or balance, stoop, kneel, crouch, or crawl
Ability to be in office. This position cannot work perform work remotely.
Job Responsibilities
Contributes to the betterment of Supplied Energy. You'll see this on all our job descriptions because each of us is expected to do our part to not only sustain but grow the company in the ways our skillset indicates.
Ensure a customer-first mindset throughout all interactions and processes
Manage administrative aspects of work based out of Manor, TX warehouse for Supplied Energy, Supplied Energy Services, and Vital Air and Energy
Maintain a physical presence in the office/warehouse at the Manor, TX Supplied Energy distribution location
Help maintain schedules for all upcoming projects for Lot Grid crews and HVAC installation work
Monitor daily and take relevant action from items in the Supplied Energy Services Support and Vital Air and Energy Support inboxes
Coordinate with Project Manager, customers, and fellow employees to ensure warehouse pickups and deliveries are scheduled and executed correctly
Digitally inspect labor work through Quality Checks submitted via Supplied Energy Service's work order ticketing system
Why You'll Love this Job
Professional development: You'll be working with a team that has over 100 years of collective experience in the renewable energy industry, and we work with manufacturers to provide ongoing training specific to the systems we offer. We're always open to assisting you with achieving new certifications or furthering your education in other ways.
Stay active: Days don't drag on. As a member of a team that is required to wear many hats, you'll always have a task to perform even if your typical day-to-day duties aren't required for that specific day.
Robust relationship building: We're an extension of our customers' businesses, not just a vendor they buy products from. You get the opportunity to meet new people and truly understand how their business works – every customer is unique.
100% Health Coverage: Supplied Energy covers 100% of employees' health care with dental and vision plans as additional options.
An Important Note About Us
At Supplied Energy, we put a strong emphasis on customer service and quality.
Here's the cheat sheet on service, and therefore, how we prioritize tasks, projects, and goals while keeping the highest quality in mind:

CUSTOMER > TEAM > INDIVIDUAL

When in doubt, do what's best for the customer, then our team, and finally, yourself. Then prioritize your day, week, tasks, and projects with this in mind. This isn't to say you should strive to meet unrealistic expectations. But, within the realm of reality and sanity, we should do everything we can to leave our customers feeling like they're the most important part of your workday – not an afterthought or nuisance. Don't agree to something when we're not justifiably confident we can deliver.
Sound like you? Apply Today.